Yaritza Francisco, Intern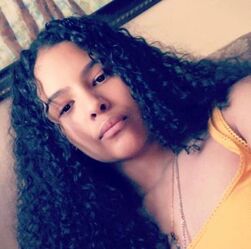 Yaritza Francisco is currently working towards her Community Health Worker Certification and Public Health associates degree. Her goal is to help people who are less fortunate with translation services, providing culturally appropriate health education and information, and give counseling and guidance on health behaviors. She thinks it is very important to advocate for individual and the community's needs. She will also be able to provide direct services.
Yaritza and her family migrated from the Dominican Republic in 2006 in search for better opportunities and education. Fifteen years later her parent's hard work is paying off as they get to witness their daughter gain an education and help pay it forward by helping others.
​​