About All In Energy
Our mission is to accelerate an inclusive clean energy economy.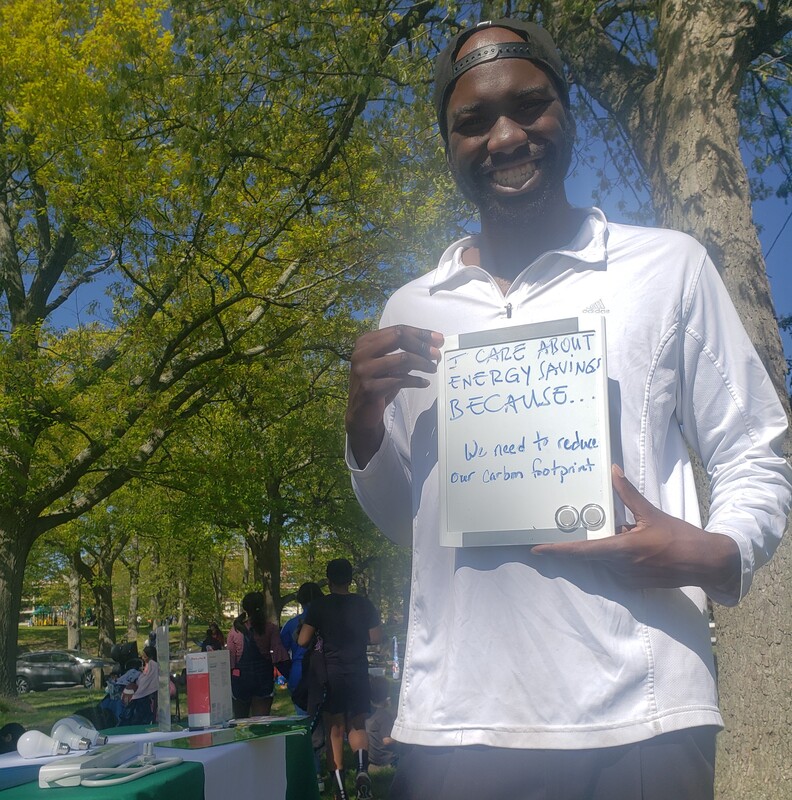 Our Mission
We bring energy efficiency and renewable energy to underserved communities, while increasing job opportunities for diverse talent in the clean energy industry.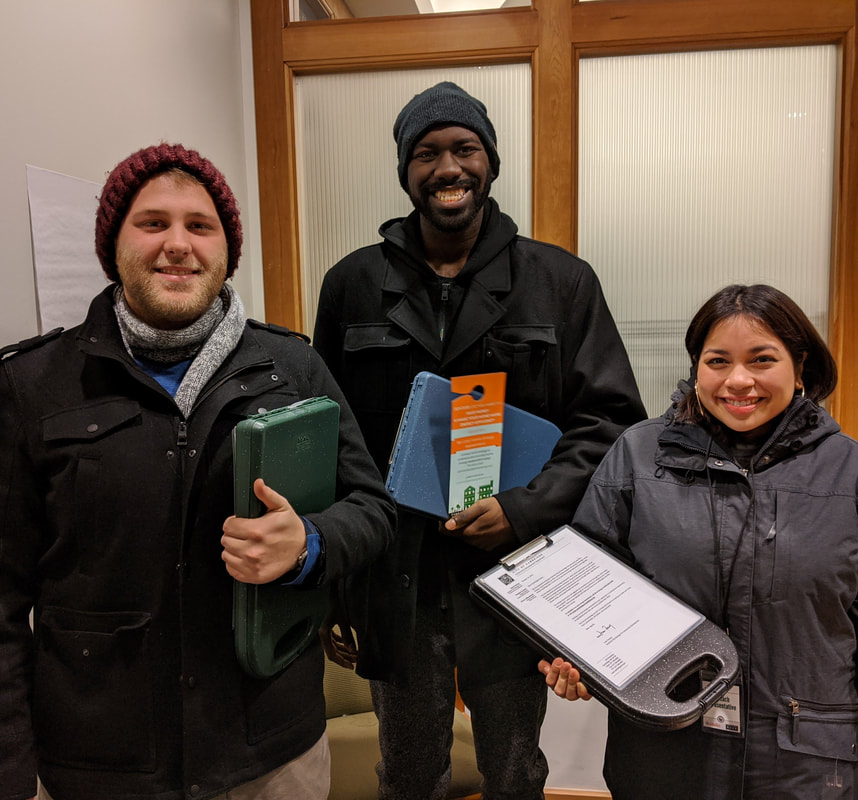 Our Team
We are conscientiously working to build an organization that reflects the diversity of the communities we serve and is inclusive in our culture and equitable in our practices.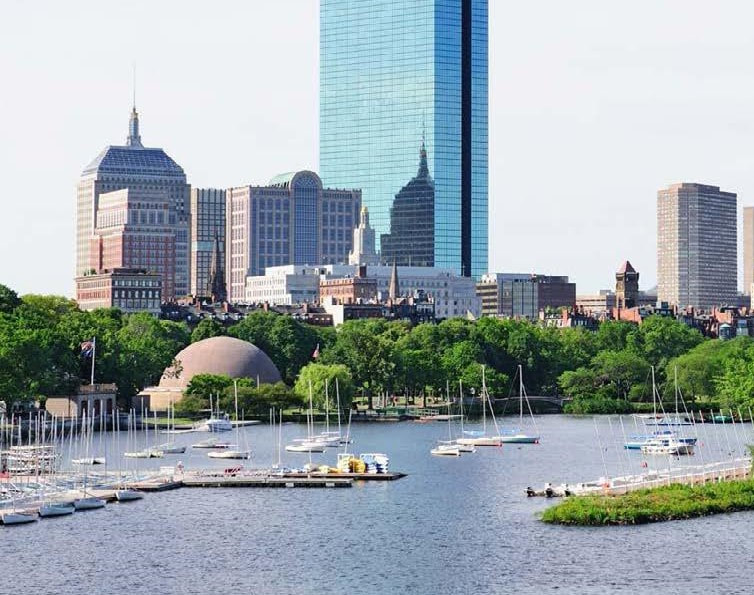 Our Communities
All In Energy is committed to ensuring residents of diverse, often underserved, communities benefit from the growing clean energy economy.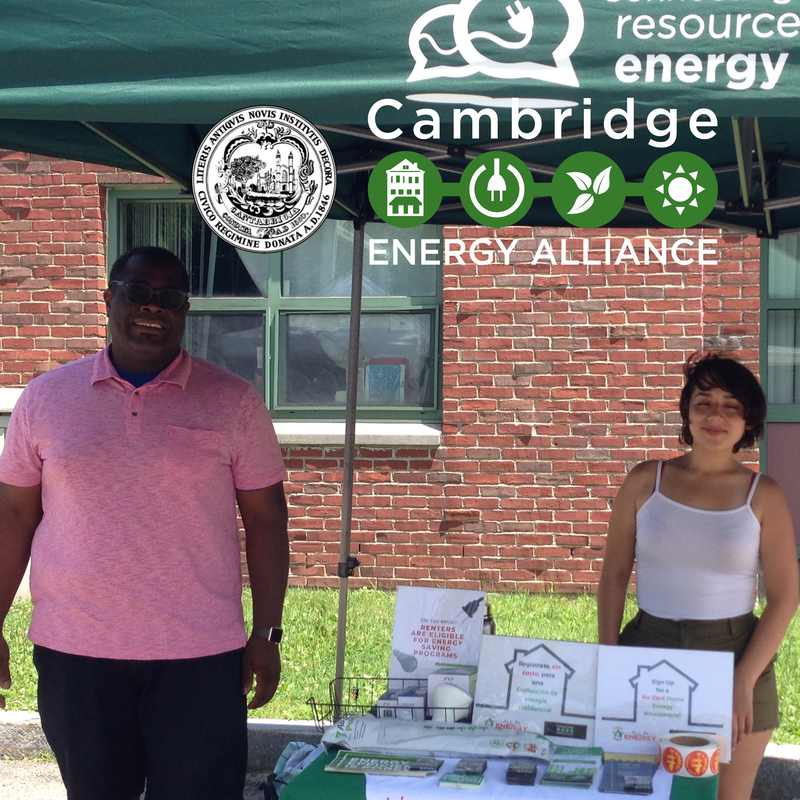 Our Industry Partners
We want to be sure that the transition to a new clean energy economy is accessible to everyone. That's why we partner with energy efficiency and clean energy companies dedicated to providing great service to all.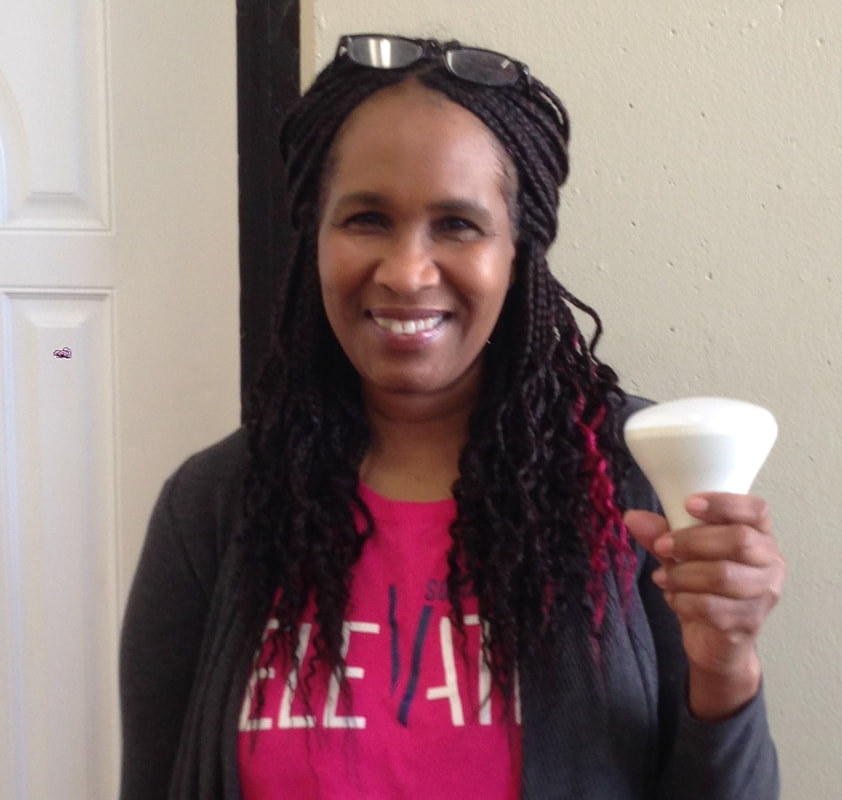 Our Impact
We're helping families save energy and money and connect to renewable energy.
Contact Us
Call or Email
To get more information, or for any questions or concerns - Contact us. We'd love to hear from you.