Samantha Jusino , Customer Action Coordinator ​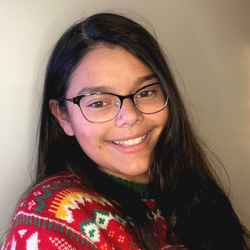 Samantha is 23 years old, and she is the Bilingual Customer Action Coordinator. She was born and raised in Lawrence, Massachusetts. She aspires to become a Real Estate Agent in the future. Samantha's goal is to help her community be more energy-efficient and joining All in Energy will help her achieve this goal.

Samantha was a part of the Green Team in Groundwork Lawrence for three years where she learned and led local environmental, growing food, raising awareness, community service, and participated in hands-on improvement projects around the City of Lawrence.