Joe Cormier, Customer Action Fellow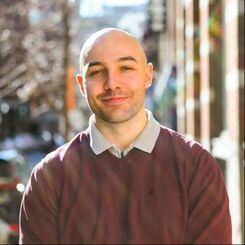 I am a senior at UMass Amherst studying Statistics and Data Science.

I'm from Concord, MA so I'm happy to be going to school in Massachusetts. I'm interning through the College of Social Innovation's Semester in the City program. My favorite food is gnocchis and red sauce.

​Something I hope to learn is what it feels like being in a team environment working on real projects with real consequences.