Eric Ayvazian, Finance, Human Resources, and Administration Fellow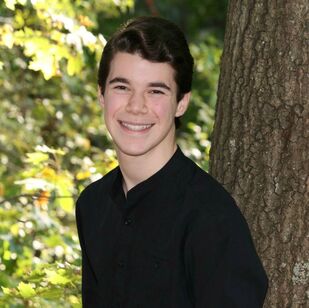 Eric is a sophomore at the University of New Hampshire from Wilmington, Massachusetts majoring in business analytics. At All In Energy
he works as a Finance, Human Resources, and Administration Fellow. In this role he assists managing tasks related to the financial operations of the organization.
Eric enjoys working with a non-profit and hopes to work with one again once he graduates. He is grateful for the opportunities that have opened up for him since interning with All In Energy.
He really focused on trying to translate his newfound skills into his everyday life this semester, something he thinks he has succeeded with. He hopes once he graduates, he will be able to go back to the social sector, as the work seems more rewarding to him.