Corey Thompson, Cambridge Clean Energy Organizer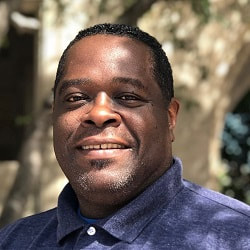 Corey recently relocated to Dorchester from Takoma Park MD, in the Washington D.C. Metropolitan area where he received his B.A. in Architecture and Urban Planning from Howard University. He also worked as Director of Operations for Mobius LLC, a sustainable design build firm. Coreys transition back to MA and into the Clean Energy Organizer position was a welcomed change that built on his love for the environment.

​Corey is working with community leaders in the City of Cambridge also to ensure that local renters and owners are getting the full benefits of the many instant saving measures in the Mass Save program that reaches underserved residents, both renters and homeowners.