Juliana Soriano, Operations and Finance Coordinator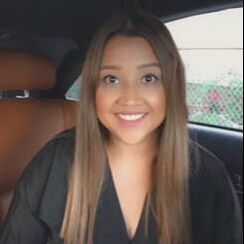 Julia is an accounting student at Bunker Hill Community College. She immigrated to the United States from El Salvador without her mother to pursue her dream of being an accountant.

At Bunker Hill Community College, she's been a service leader for the office of community engagement. There, she found one of her passions, which is helping her community and environment.

When the opportunity to work for All In Energy arose, she was excited to take it. Working with All In Energy brings a lot of satisfaction to her life, because she is able to put into practice all of her knowledge of customer service and use it to help the community. Being a part of the All In Energy organization will put her one step closer to starting her bachelor's degree at Southern New Hampshire University. She's happy for the opportunity to be with the All In Energy family.